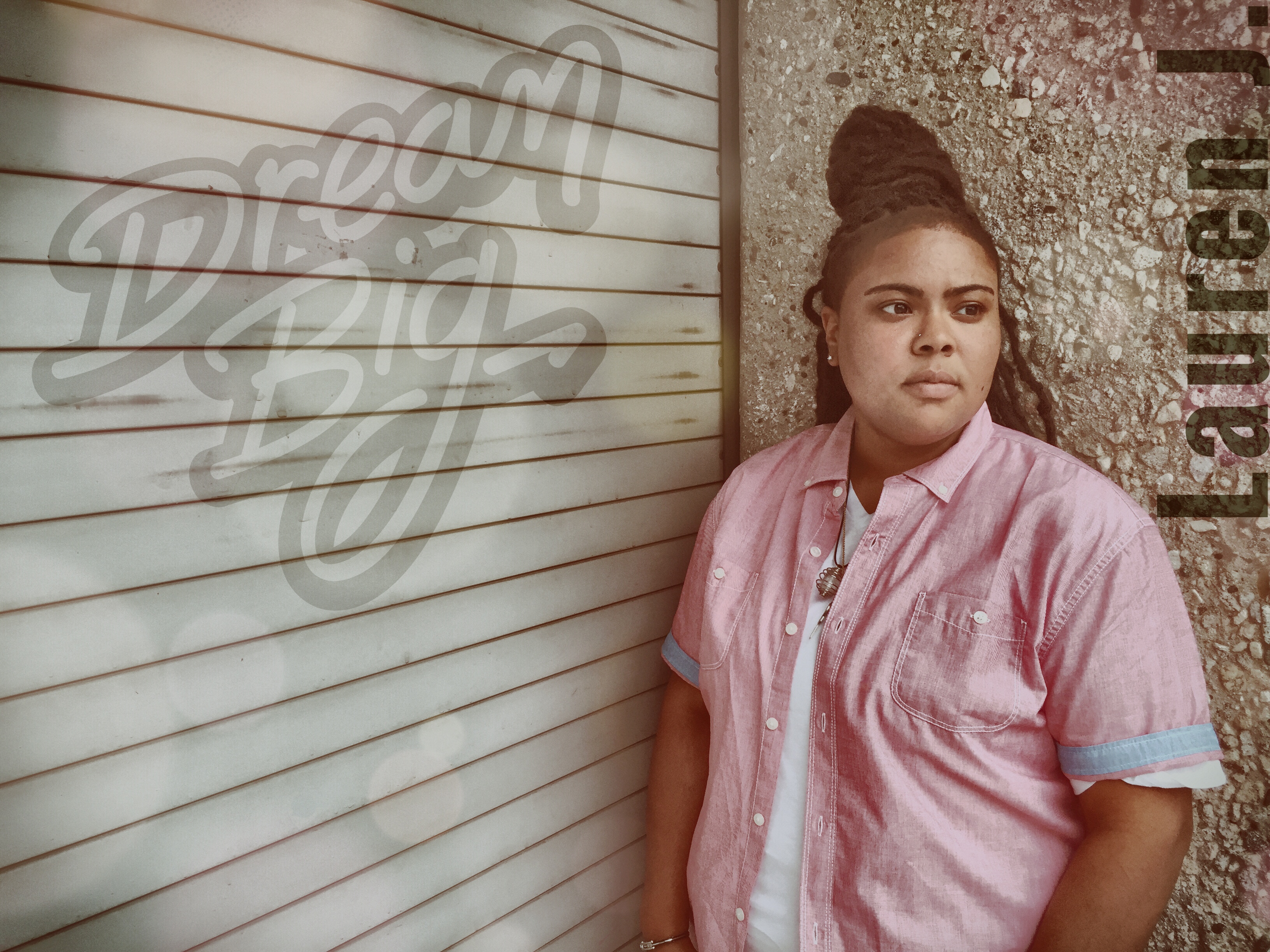 The Vision
To help, inspire, and be living proof to all I encounter that dreams and healing are possible if only you decide and choose such.
To invoke the ruler in each and every person; calling forth responsibility for our lives, decisions, path, and choices.
All is possible when we decide to become the ruler of our lives, thoughts, beliefs, habits, actions, dreams, and mind.
You can blame your childhood, friends, family and or circumstances playing the victim of life or dare to RULE YOURSELF day by day, thought by thought, choice by choice.
iRulei,  a community of everyday people, dreamers, entrepreneurs, masterminds, innovators, and people who are just simply tired of being sick and tired.
A place for people who dare to be the change they seek. No longer blaming or being the victim but choosing where their lives will go, state of mind, goals, and life they seek.
Hence...
i. Rule. i.
#Crown
My Story
In 2004 I became ill right before the start of my third year in college. Severely mentally imbalanced I had to take 13 pills a day.
For years I was in and out of psych wards, once forced to stay against my will for over 30 days.
In 2007 I started to seek answers and started to question everything. I began to study, meditate, and learned to master my thoughts and become present.
Long story short, I found balance. I haven't had a single mental pill since 2008.
In 2010 I decided that I was going to do music some way some how. I signed up for a ASCAP with no clue how I would earn Royalties.
In 2013 I earned my first royalty from Kevin Hart's new show "Real Husbands Of Hollywood".
I now have placements on:
Lee Daniels show "Star" on FOX,
BET's "Being Mary Jane"(Gabrielle Union), "Real Husbands Of Hollywood"(Kevin Hart), " The Quad", "Zoe Ever After"(Brandy),
TVOne's "Hollywood Divas",
VH1, Centric, BET's "Single Ladies"(Lisa Raye),
"Sister Code" movie trailer (Amber Rose, Drew Sidora, Eva Marcille, Marcus T. Paulk, Don Hale Jr, Erica Ash, Essense Atkins, Amin Joseph, Duane Martin, Anne-Marie Johnson)
And counting. LoL No but seriously, there is a lot in the works!!!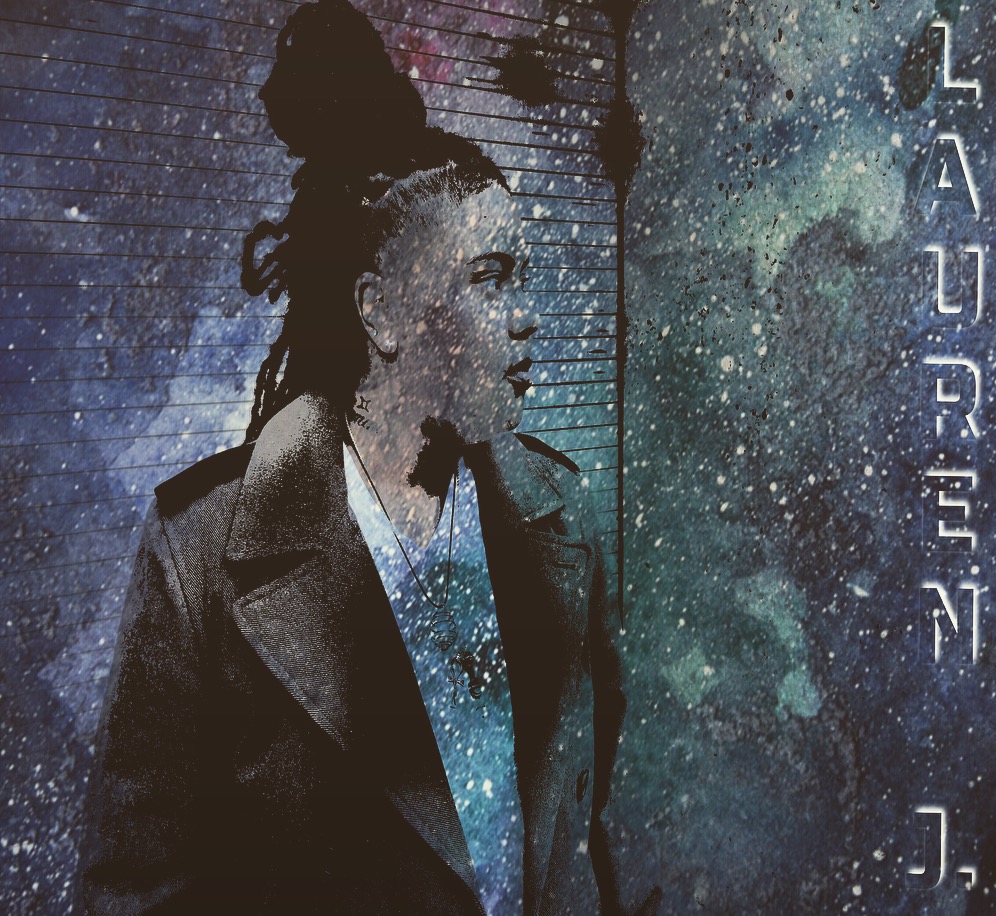 Lauren Jones